 Learn to build and scale your tech startup from Central and Eastern Europe
The CEE innovation ecosystem is the leanest unicorn factory in Europe and a winner at using capital efficiency to create value. Get the know-how you need to jumpstart & accelerate your entrepreneurial journey in the region.
About The Recursive
The Recursive is a community-born online media for the emerging tech and startup ecosystems in Central and Eastern Europe. Our mission is to provide constructive and quality reporting on the progress of the innovation ecosystems in CEE.
Inside the playbook
The fundamentals of launching a startup and and scaling a startup with advice from established founders from the region

The A-Z of fundraising from the region, with quick tips on ecosystem dynamics, how to create relationships with investors, and how to fundraise in a downturn

Advice on how to set up your startup for PR success and how to tackle key verticals
"Storytelling is an important element that every immature innovation ecosystem needs to mature. It pushes the best and most ambitious people towards tech & innovation that is much needed today to solve the biggest issues of our planet.
The Recursive and its amazing team play this important role of storytelling as the only media that aims for the whole Central and Eastern Europe, bringing a healthy competition between the countries of the region."
Dimitris Dimosiaris, Founder at Founderhood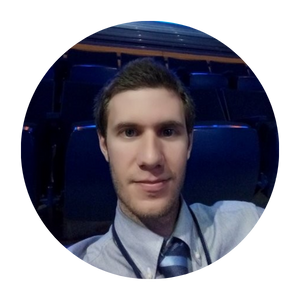 Stay tuned on your favourite channel!